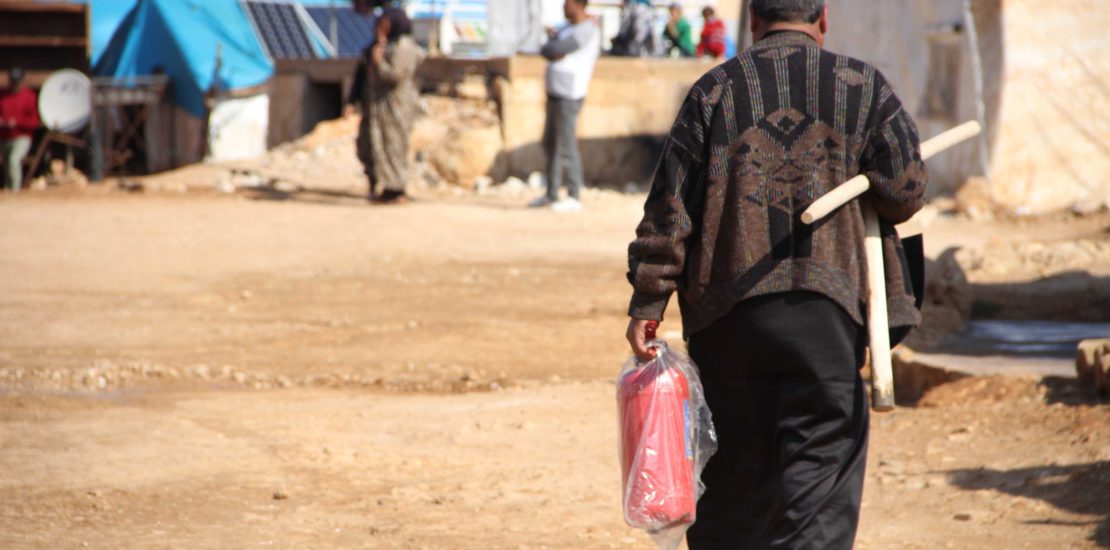 about this domain work
We design our programs to support the formal and informal camps in targeted countries to save the beneficiaries' rights, offering protection for them and enable the accountability strategies in the camps.

Furthermore, we share experience with cluster/sector or working groups and any other formal approaches to participate effectively in decision making for establishing new sites/- camps by mapping and verification processes to support the local actors to establish sites that matching the CCCM Toolkit and SPHERE standards.
Moreover, community participation is one of the targeted objectives in our strategy to enhance their participation and achieve their ownership of projects, we do that through multi interventions specifically capacity development, cash grants to implement projects by camp committees to the camp residents. We care to design our interventions in the camps in collaboration with camp committees and involve them in implementation and consider their recommendations for activities such as rehabilitation of roads, maintenance of the schools or WASH facilities…etc.
work domain interventions
Camp Mapping and Camp/site planning

Camp/Site selection verification

Camp/site Management assessment and support

Establish Camp Community committees

Capacity development for Camp Committees

Camp management accountability structure development

Site fire reduction and contingency planning

Main Road Rehabilitation

Camp Wash facilities rehabilitation

Taking care of Wash Facilities

Camp roads maintenance


Community based social Rehabilitation in the camps