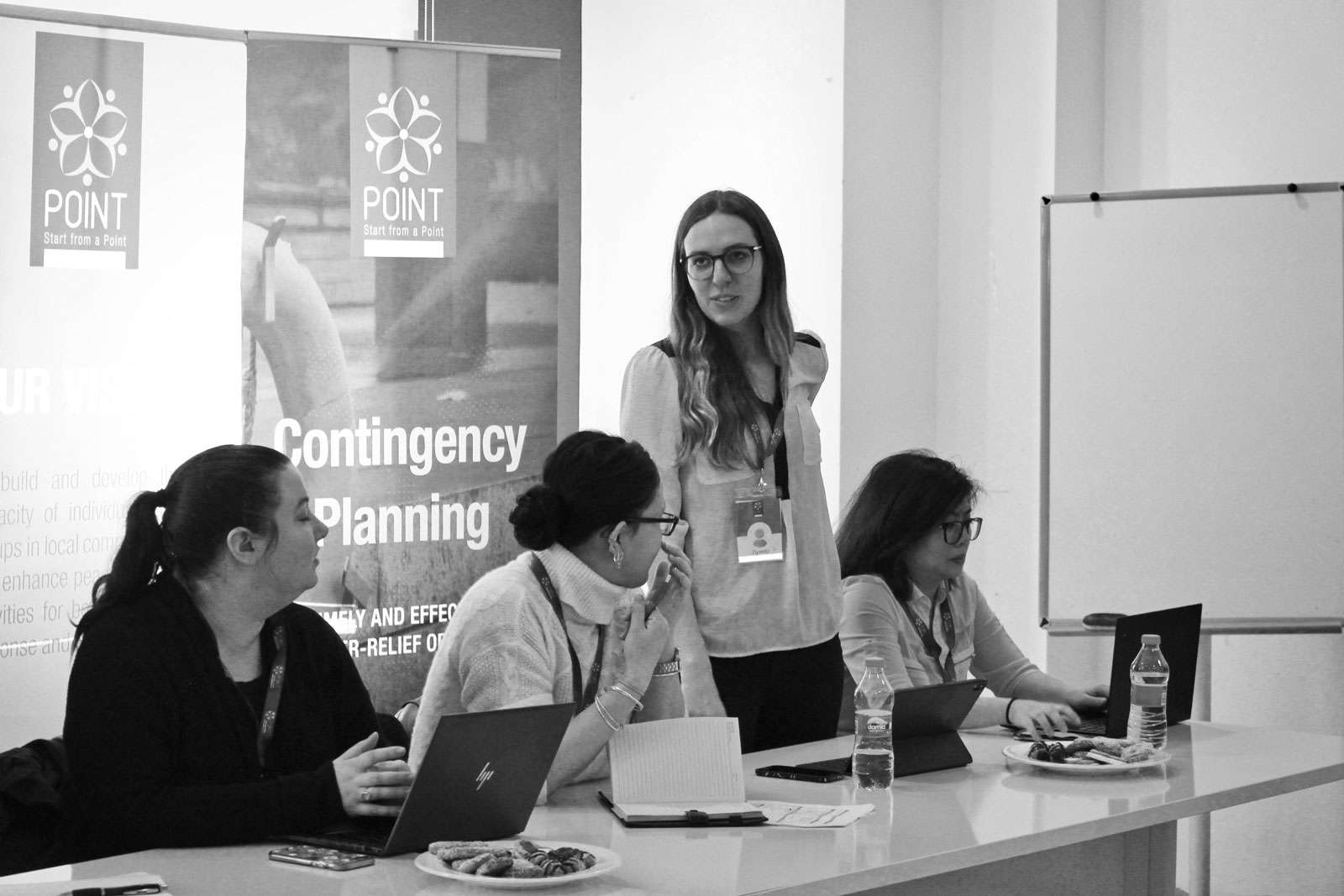 BUILDING AND DEVELOPING THE CAPACITY OF INDIVIDUALS AND GROUPS
IN LOCAL COMMUNITIES AND ENHANCING PEACE-BUILDING ACTIVITIES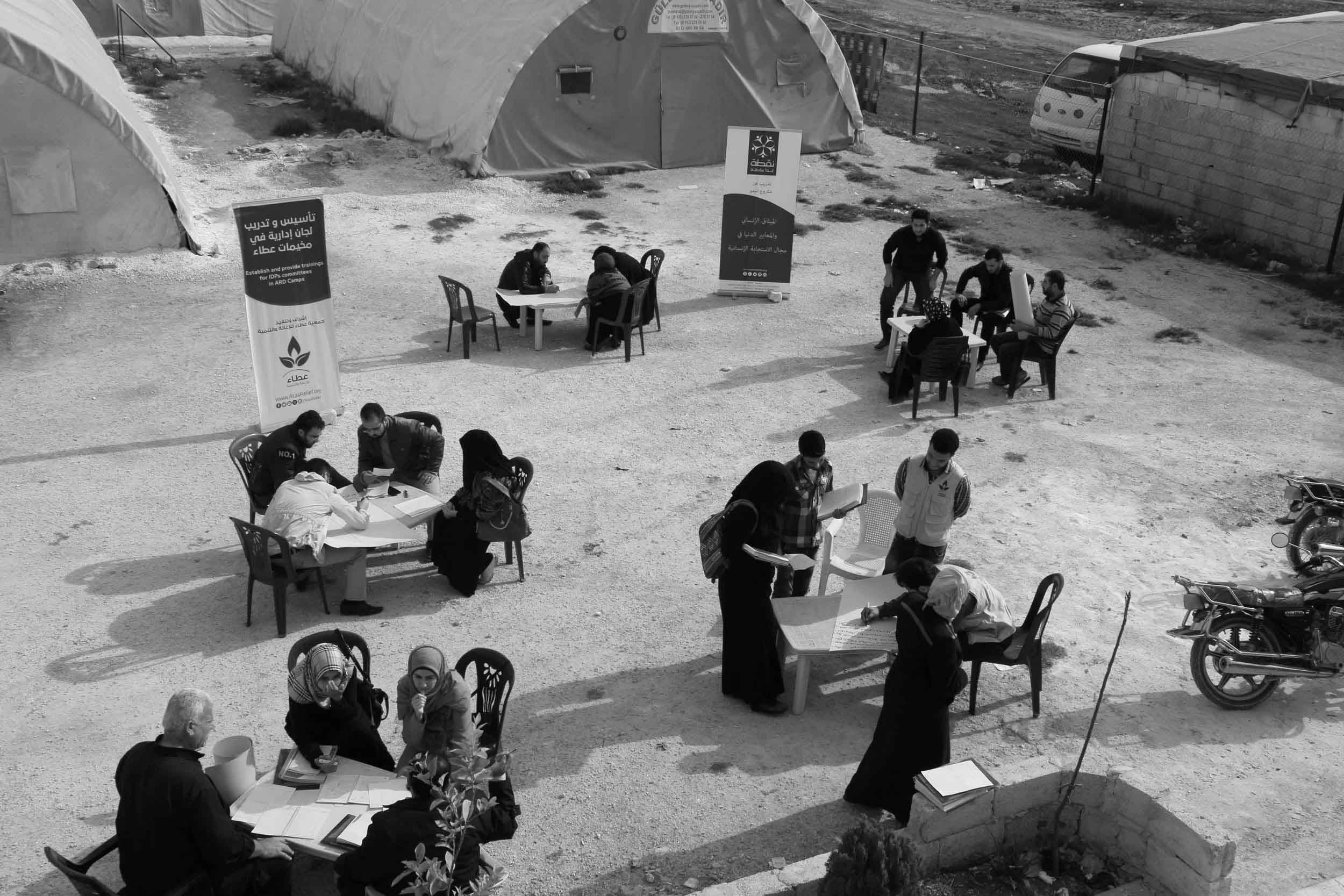 Stabilize Civil Communities Socially and Economically
Programs
Contact Us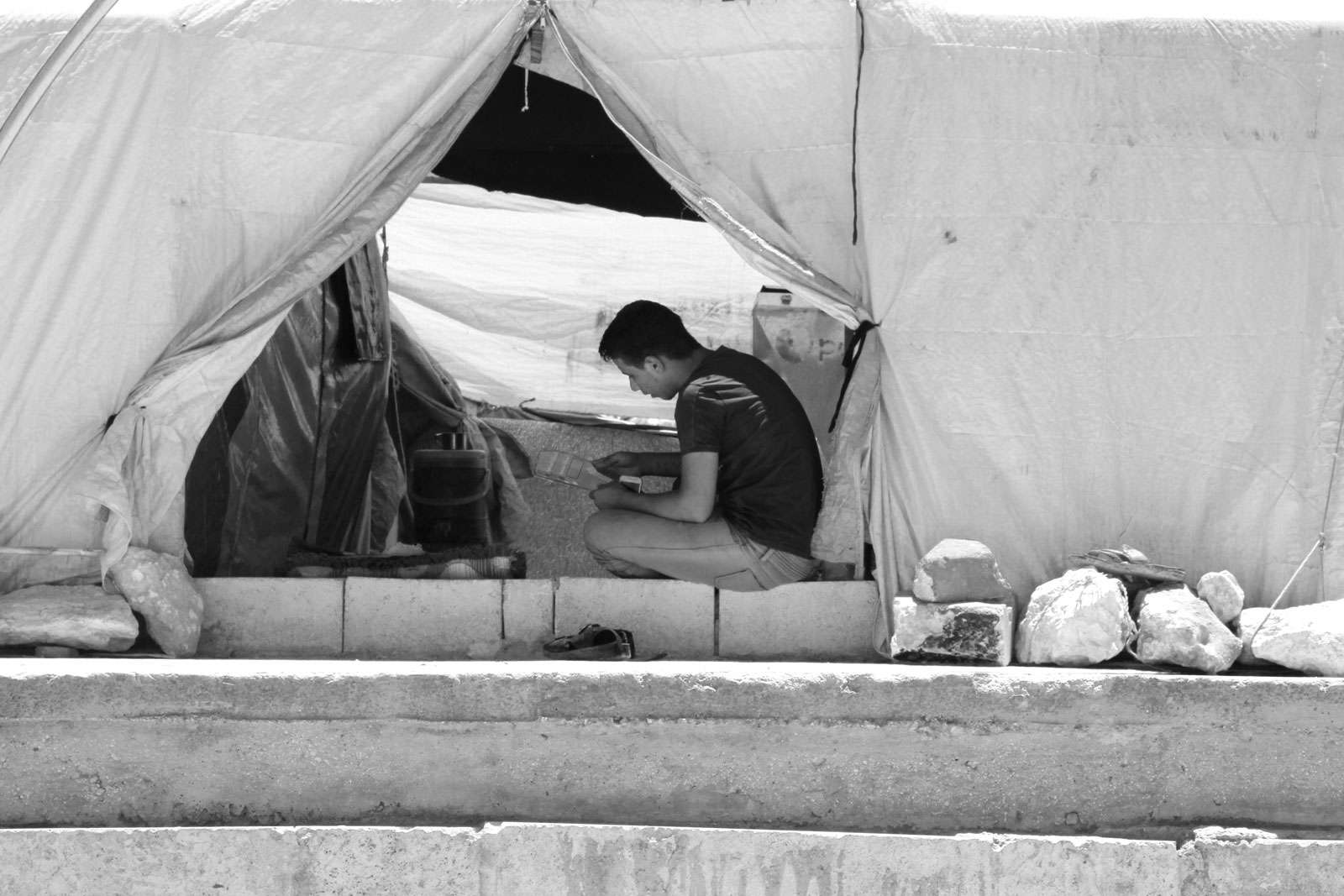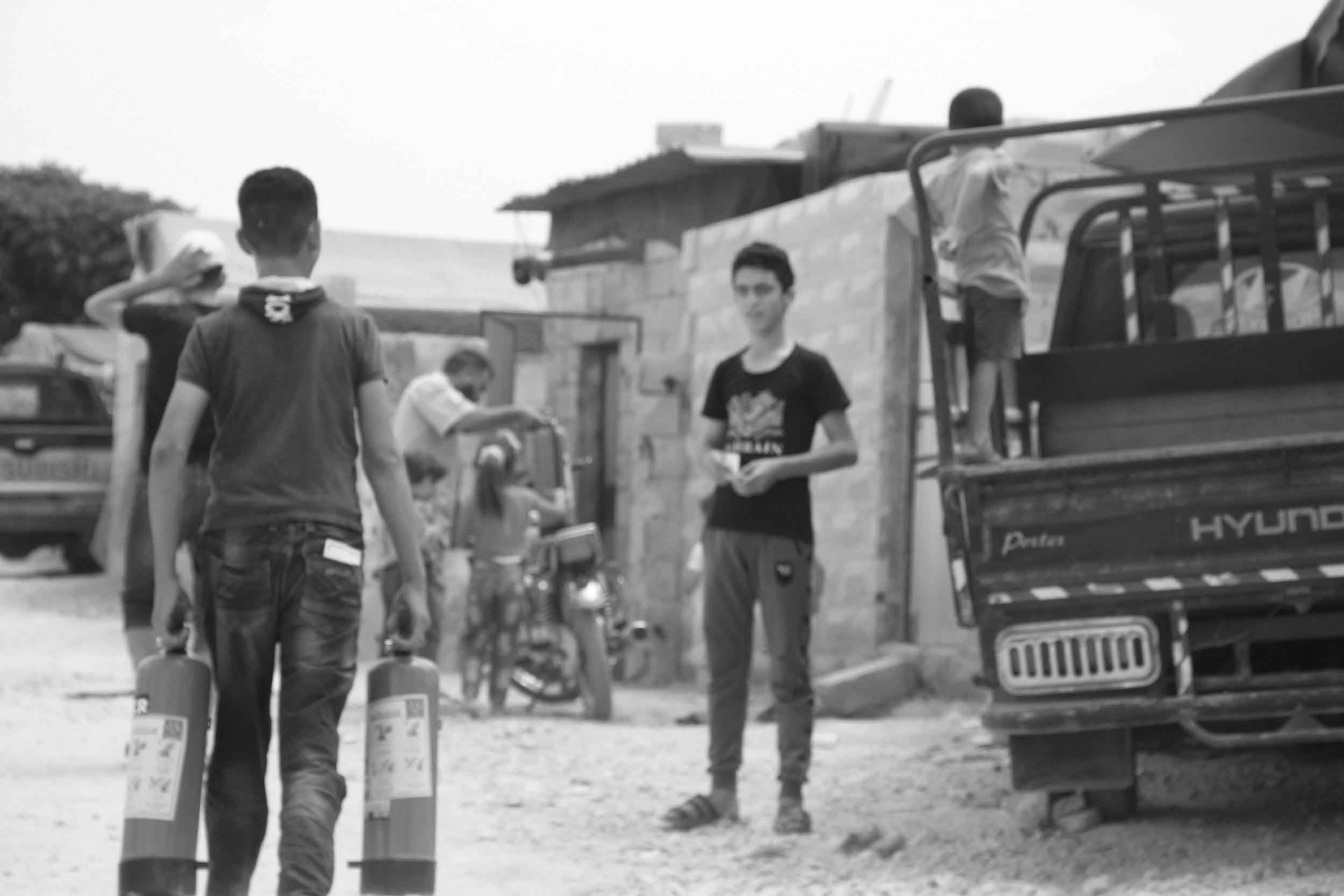 OUR PROGRAMS
CCCM Camp Coordination and Camp Management
We design our programs to support the formal and informal camps in targeted countries to save the beneficiaries' rights, offering protection for them and enable the accountability strategies in the camps.
CIVILIANS EDUCATION AND PROTECTION
we aim to strengthen the communities in education, knowledge, and protection. and target to mainstream the Humanitarian protection & education standards.
EARLY RECOVERY AND ECONOMIC EMPOWERMENT
we designed this program to mitigate the causes of poverty which are complex and can include political, social, economic, and environmental factors that often create barriers for poor household.
CAPACITY DEVELOPMENT FOR LOCAL ACTORS
As POINT one of the pioneers in the Capacity Development in the region, this wide domain is aiming to empower and strengthen workers and organizations in the humanitarian field for better crisis response, more cost-efficient, and higher qualitative project delivery.
Would you like to speak to one of our team over the phone? Just submit your details and we'll be in touch shortly. You can also email us if you would prefer.
Turkey
Incilipinar Mahallesi 36008 Nolu Sokaği 6/1 Mehmet Yaşar Apt Şehitkamil/Gaziantep