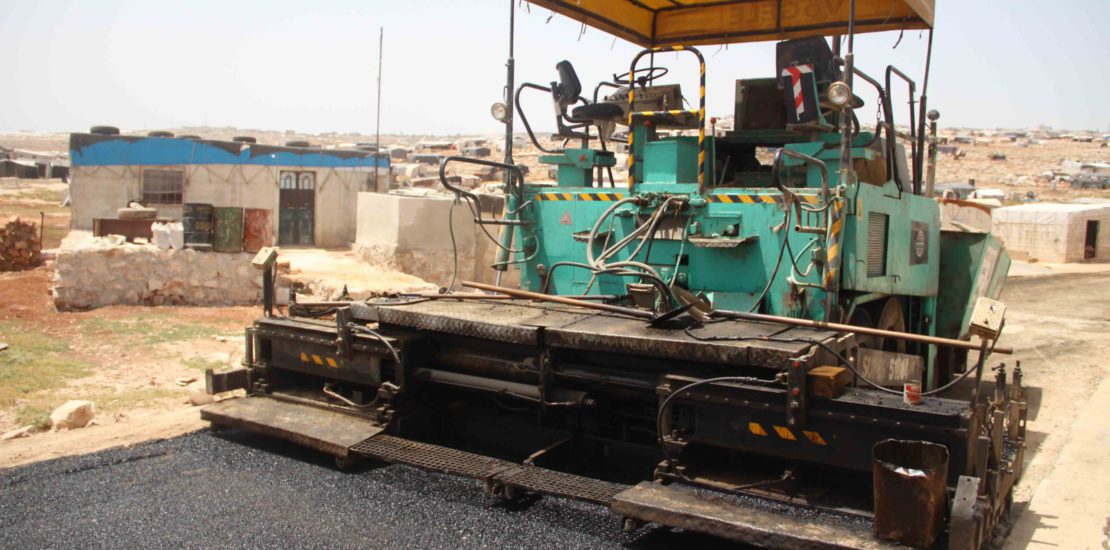 about this domain work
The domain programs designed to mitigate the causes of poverty which are complex and can include political, social, economic, and environmental factors that often create barriers for poor households.
Addressing these barriers to economic empowerment within a community not only strengthens their ability to succeed in the short-term but also helps them become more resilient in the face of unexpected disasters.
Our programs have tailored tools and strategies to target camps, urban areas, and rural areas. We are working closely with the communities by using a community-based approach to support their resources and provide them new resources to mitigate poverty, sustain the market chains, and focus on innovations solutions. Engineering interventions for the targeted areas are one of our programs approaches to create sustainable solutions for the beneficiaries to access the market, build up the market capacity, and to support the economy of areas in engineering to make income-generating projects.
Engineering interventions also can provide protection for beneficiaries by rehabilitating solutions for their houses, roads, or WASH facilities to mitigate the risks for them and do no harm.
With the mainstreaming for gender issues, we include women empowerment components in our programs to support the women for a greater role in empowering targeted areas socially and economically.
work domain interventions
Support Entrepreneurship.

Micro Credits finance mechanism.

Cash grant support for the SMEs.

Innovation livelihoods initiatives for critical issues in the community.

Community based social economic initiatives.

Employment support via and cash for work and internship.

Career guidance and matching.

Women and youth initiatives support.

Village Saving Loans Association VSLA.

Market research and value chain development.

Vocational training.

Agriculture and livestock support.

Developing the business curriculums and materials with local governments and universities.

City profiling and mapping

Main Road Rehabilitation

Wash facilities rehabilitation and cost recovery system


Local Actors mapping and capacity development.