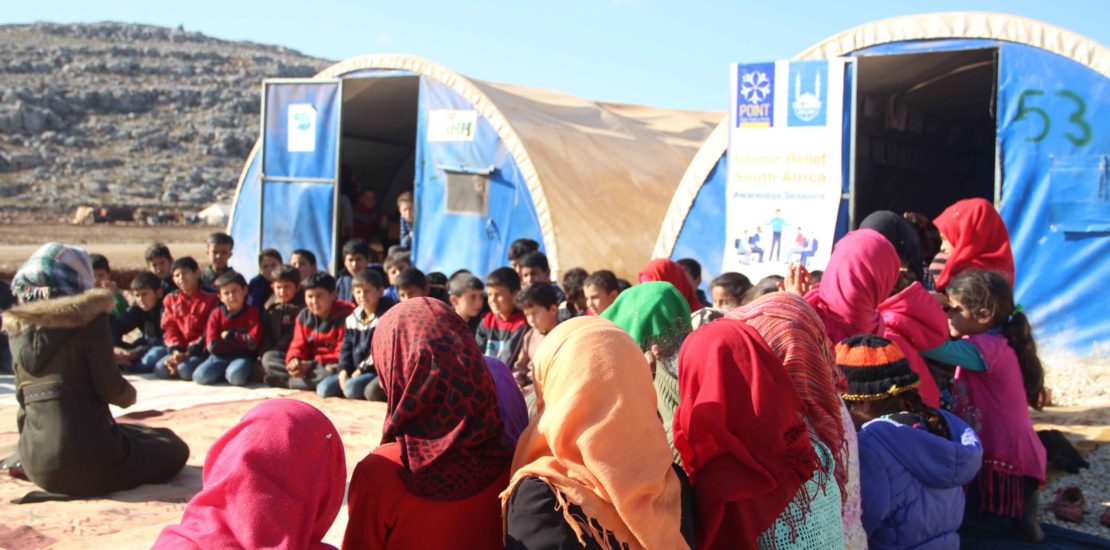 about this domain work
The programs of this domain aim to strengthen the communities in education, knowledge, and protection. our targets are to mainstream the Humanitarian protection & education standards. wherefore, We focus on increasing the quality and access to education for children. Also to enhance the youth to higher education to support them in the coping strategy.

Furthermore, it increases the capacity of communities and organizations related to protection standards. The main approach of these programs is community-based mainstreaming and capacity development. All activities pursue to ensuring full respect for the rights of the individual in accordance with the letter and spirit of the relevant bodies of law (i.e. human rights law, international humanitarian law, and refugee laws.
work domain interventions
Higher education for youth

Non-formal education for children

Quality and capacity development for schools and education staff

General protection and protection monitoring

GBV and women empowerment

Referral pathway and child capacity development

INEE promoting in camps and urban

Community based school risk reduction

Community engagement in Schools management

Teachers and parenting skills development & allowances

Improving accountability mechanism for schools (PTAs)

Capacity building for Child protection

PFA and PSS training

Referral pathway capacity development and mainstreaming

Protection mainstreaming capacity development

Youth and Women empowerment

Core humanitarian and Sphere Protection standards mainstreaming

Community mobilization & accountability centers


Awareness-raising on international protection humanitarian and human rights law and humanitarian and protection principles